When:
August 24, 2019 @ 8:00 am – 3:00 pm
2019-08-24T08:00:00-06:00
2019-08-24T15:00:00-06:00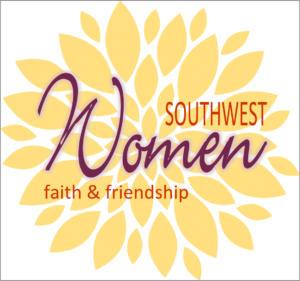 Perhaps you are recognizing in yourself a calling to encourage other women in their spiritual journey.  Maybe this is expressed in a desire to lead a Bible study, serve on an event team, or any number of ways that help women connect in faith and freindship.  Southwest Assembly of God will be the host site for the Rocky Mountain Women's Ledership Conference.  Registration cost is $70, and full details are available online.   If you are interested in attending, please contact Gina Brummett (720-318-3120) so that we may take advantage of group registration.