When:
October 2, 2020 – October 4, 2020
all-day
2020-10-02T00:00:00-06:00
2020-10-05T00:00:00-06:00
Where:
YMCA of the ROCKIES
Estes Park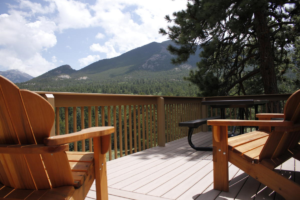 Ladies, a Fall getaway in beautiful Estes Park may be just the thing your soul is craving!
Location is at the edge of Rocky Mountain National Park
Each room has a private balcony
All meals are included with registration
Free time will allow you to participate in activities at YMCA or browse the shops in Estes Park
Although Southwest women have participated in fall retreats for many years, the change in 2020 is that this retreat will be for our group (and guests) only.  We anticipate that a more intimate gathering will enhance our friendship building, spiritual impact and restful atmosphere. There will be some group worship and times of inspiration Friday evening, Saturday morning and evening, plus a concluding session Sunday morning.  However, built into the schedule will also be some unstructured time for rest, relaxation and personal reflection. We want you to leave Estes Park feeling refreshed and renewed
Click her for schedule and information sheet.
Registration of $150 includes your own bed in a double occupancy room, six meals and retreat sessions.  Additional activities at the YMCA are available at an extra cost during your free time.
Note:  Pre-registration closed 9/15, but we may have space for a few additional registrations.  Call for info:  720-318-3120 (Gina).