SPREADING THE GOSPEL AROUND THE WORLD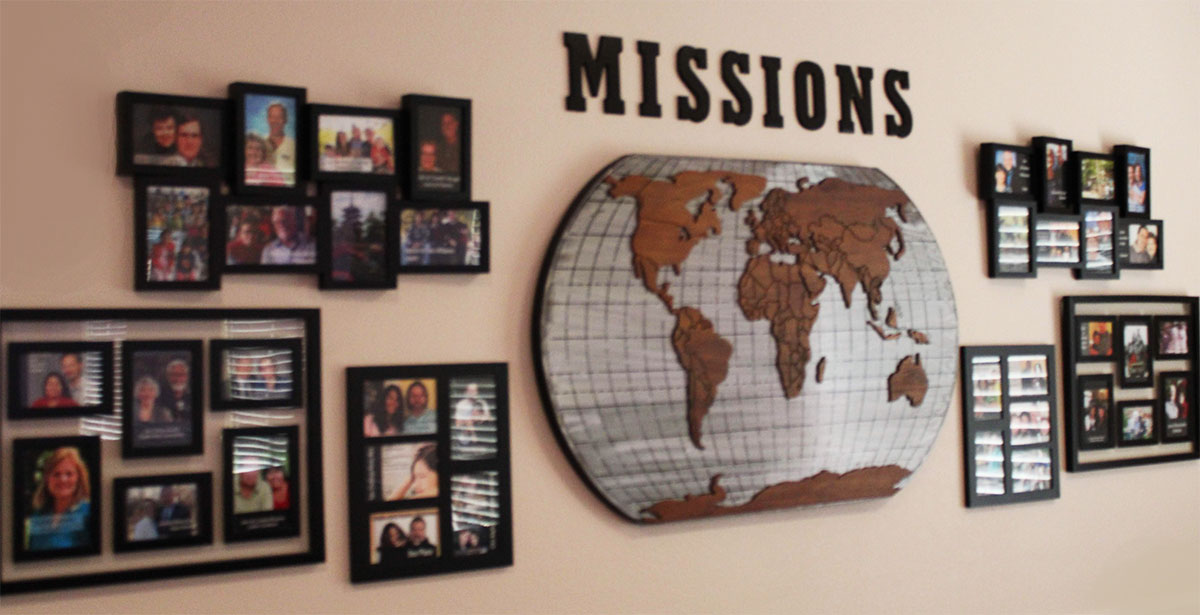 Southwest Assembly of God is committed to spreading the Gospel to people in our community and around the world. We support more than 40 missionaries and projects through Assemblies of God US Missions and Assemblies of God World Missions. We are blessed to have frequent missionary guests to the pulpit, and we endeavor to keep the congregation informed with news and prayer requests from our missionaries.
Our Missionaries
Southwest member, Cathy Porteous, will travel to the Philippines in January 2020, and you are invited to help sponsor her. Click here for her sponsorship letter.
Our Church in Missions, a prayer guide and listing of our missionary partners.
Additionally, our members are active in a number of local outreach projects.
Resources