Enthusiasm helps teens learn and creatively apply God's Word. Students from 6th through 12th grade meet on Sunday mornings at 10:30am at the church for Bible study and fellowship. Wednesday evenings they gather at 6:30 p.m. for "War Room," a youth-oriented worship service. Visit our Events page to learn about frequent social activities!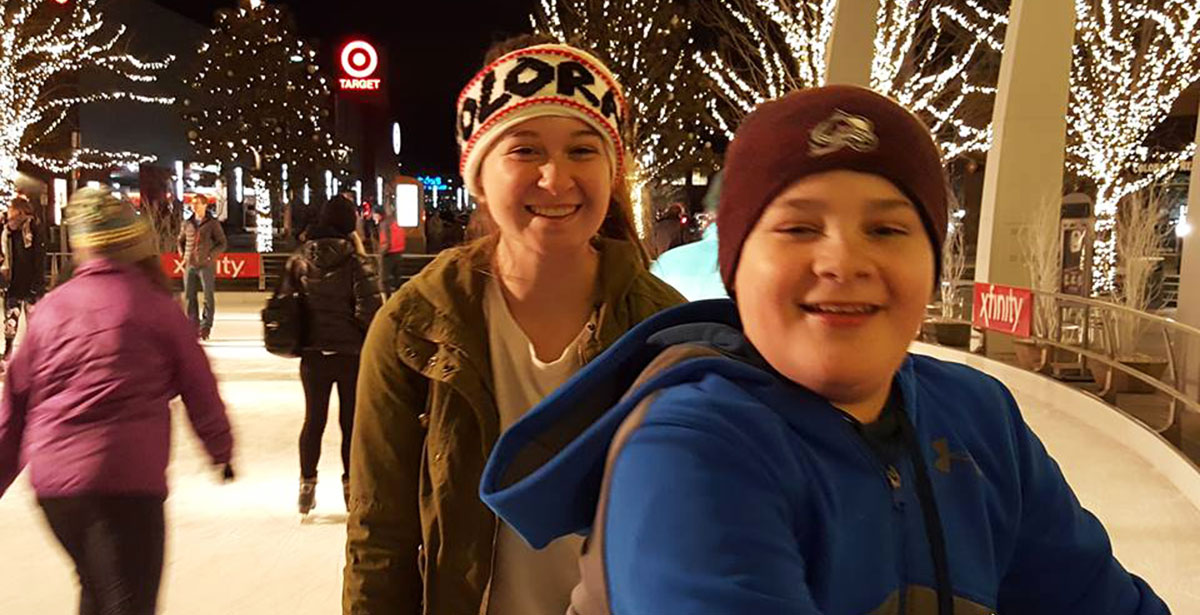 Michael and Christa Mele
Pastor Michael Mele is a graduate of Southeastern Assemblies of God University and Denver Seminary. His compassion and sensitivity to the needs of youth are a tremendous asset.
Michael and his wife, Dr. Christa Mele, bring a great deal of enthusiasm and creativity to help youth learn and apply God's Word to their daily challenges. They also recognize the importance for students to develop supportive friendships. They provide wonderful opportunities for social interaction and service in the community.