Women's Ministries at Southwest is all about Encouragement
Whether you're exploring a relationship with Christ or have known Him for years we encourage you to join us for mentoring and friendship as you grow in your faith. We enjoy casual get-togethers and annual events to build friendships and our mission to spread the Gospel in our the community and around the world through volunteering, missions, and giving—doing more together than we could possibly do alone!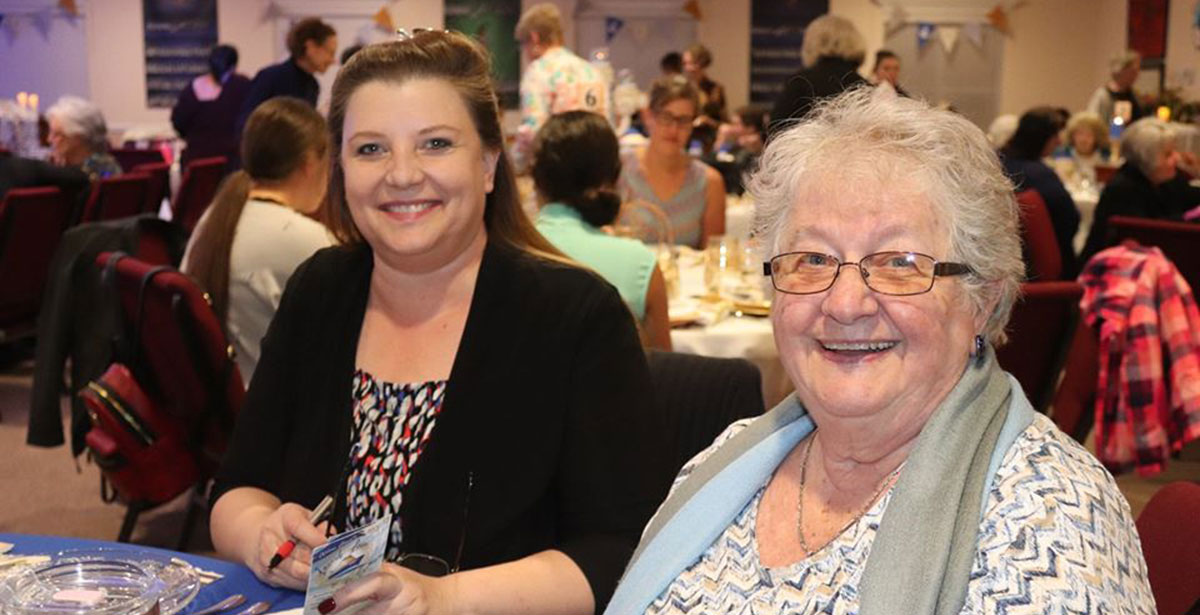 Rocky Mountain District Women's Ministries
Rocky Mountain District Women's Ministries conducts an annual campaign that encourages women to give $1 per week to support the many projects of home and foreign missionaries.
One-a-Week primarily provides the household needs of missionaries, freeing them to serve more fully in the field. Other projects include Teen Challenge – 180 Ministries addiction recovery, Sarah's Home recovery for sex-trafficked girls, and Sox Place for homeless teens.
Your One-a-Week commitment can be given monthly, weekly, or a one time gift through the regular Sunday offering by designating it to "OAW."
Our Men Encourage Camaraderie while Serving our Community
The men at Southwest Assembly have many ways to connect for fellowship and inspiration, including a monthly breakfast (typically scheduled on the fourth Saturday of each month.)  Many fellowship activities are offered throughout the yea, including a retreat in late summer, to encourage camaraderie and supportive friendships.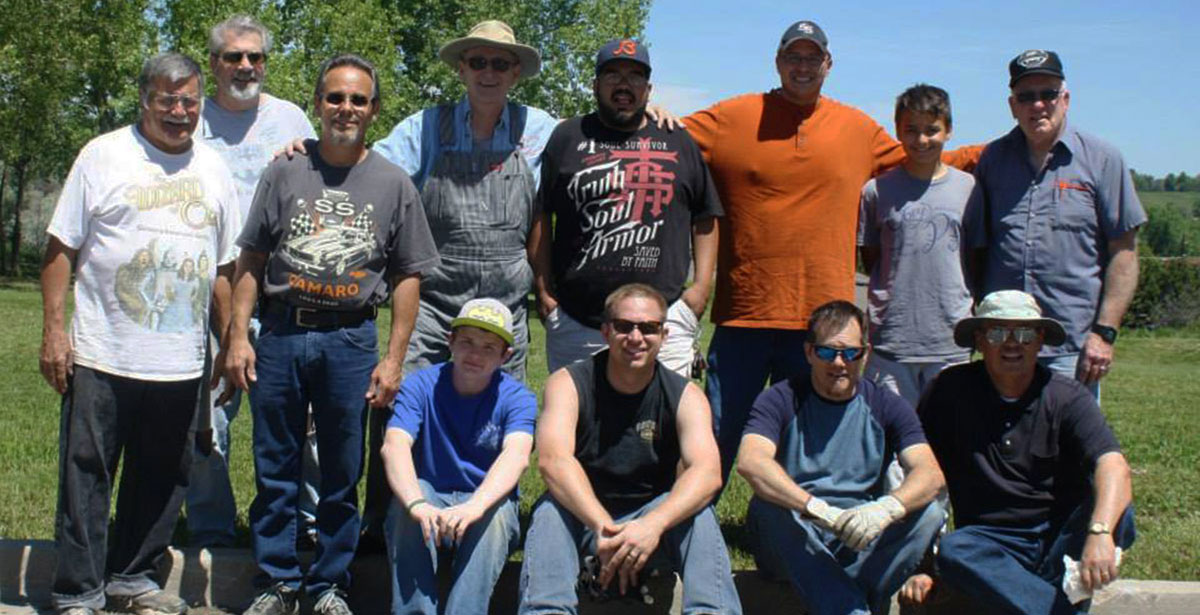 Service
Our men make themselves available to volunteer their time and expertise to help with small construction projects around the church, grounds maintenance, the audio visual ministry, visitation – and more!
We are grateful for men Southwest Assembly of God!  If you'd like to learn more about the ministry and activities of Southwest Men, please feel to contact our Men's Ministries Coordinator, Tom Bradow, at tomfredbrad@gmail.com.
Our Seniors grow in Christ to build a Spiritual Heritage.
One of the greatest resources of Southwest are our seniors. Their wisdom and commitment have contributed to the long-standing ministry of the church in Southwest Lakewood. Senior Ministry Coordinators, Loyd & Rita Hoskins, provide great encouragement to help connect seniors to service and mentoring opportunities.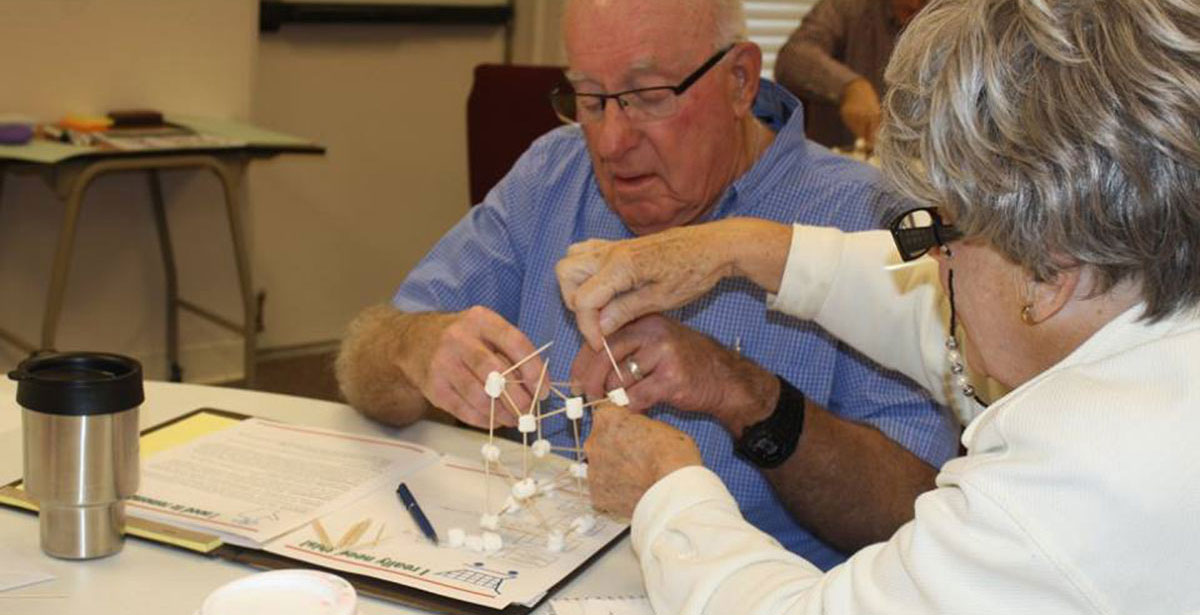 Service
Dubbed the Second Halfers, this group regularly meets for fellowship and encouragement. Retirement has enabled many of them to be active in service to the church body through visitation to hospitalized members and shut-ins, help in times of bereavement and convalescence and many other ongoing ministries of the church.
Second Halfers gather for breakfast at 9:00 a.m. on the 4th Tuesday each month in our church fellowship hall.  On the second Saturday of each month, they meet at the church for a Potluck Lunch – relaxed opportunity for fellowship and encouragement, both socially and spiritually.
As one of their ministries they provide our children and youth their own Fire Bibles.