Knowing Christ is an ongoing process, just like any relationship. We've discovered that having friends makes the journey more enjoyable and productive! We offer new classes every few months to help encourage growth in knowledge and application of Scripture. If you're a long-time Christian or a new follower, join a study group for fresh insight and spirit-enriching fellowship!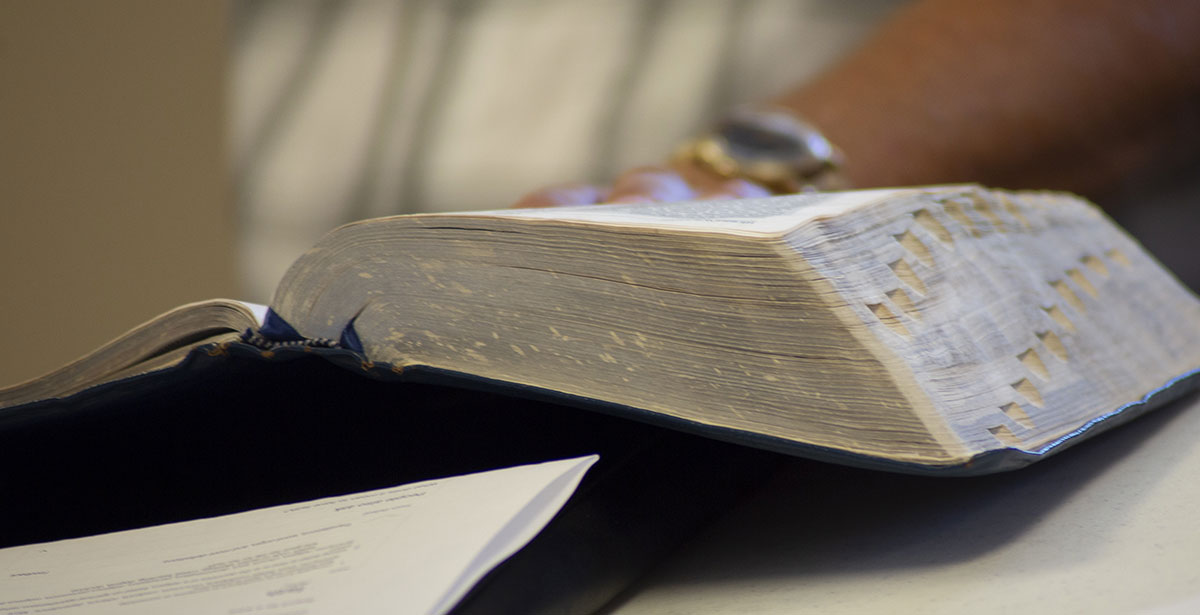 Attend a Small Group . . .
Christian Growth
Thursdays at 7pm.  Conducted by Tom and Lois Bradow via Zoom
Meeting ID: 793 814 4549; Password: Holy3in1
Fully Alive, Women's Bible Study
Young  Adult Interactive Bible Study
Tuesday evenings, 8pm, via Skype. Please contact Pastor Michael for details. mwmele@gmail.com or 720-413-8579.
Hymns and Bible Teaching (suspended temporarily)
Thursdays, 10-11am in the Sanctuary with Pastor Jim Brummett
We'll begin singing a few hymns, then Pastor Jim leads an interactive Bible study in an ongoing book-by-book journey through scriptures.
Hoskins Small Group (suspended temporarily)
First and third Sundays, 5-6:30pm with Loyd and Rita Hoskins
Meet at their home for the current study Who Am I? 1155 S Eaton Ct., Lakewood, CO 80232